If you're interested in talking with us about our services or a speaking engagement, please fill out the form below.
If you have a specific question about your LinkedIn account please go to the LinkedIn Help Center: www.linkedin.com/help/linkedin.
We value personalization over automation and do not provide a do-it-for-you service or spray + pray strategies.
We empower you with insightful guidance, education, and actionable steps for long-term success, reflecting our distinct style and approach.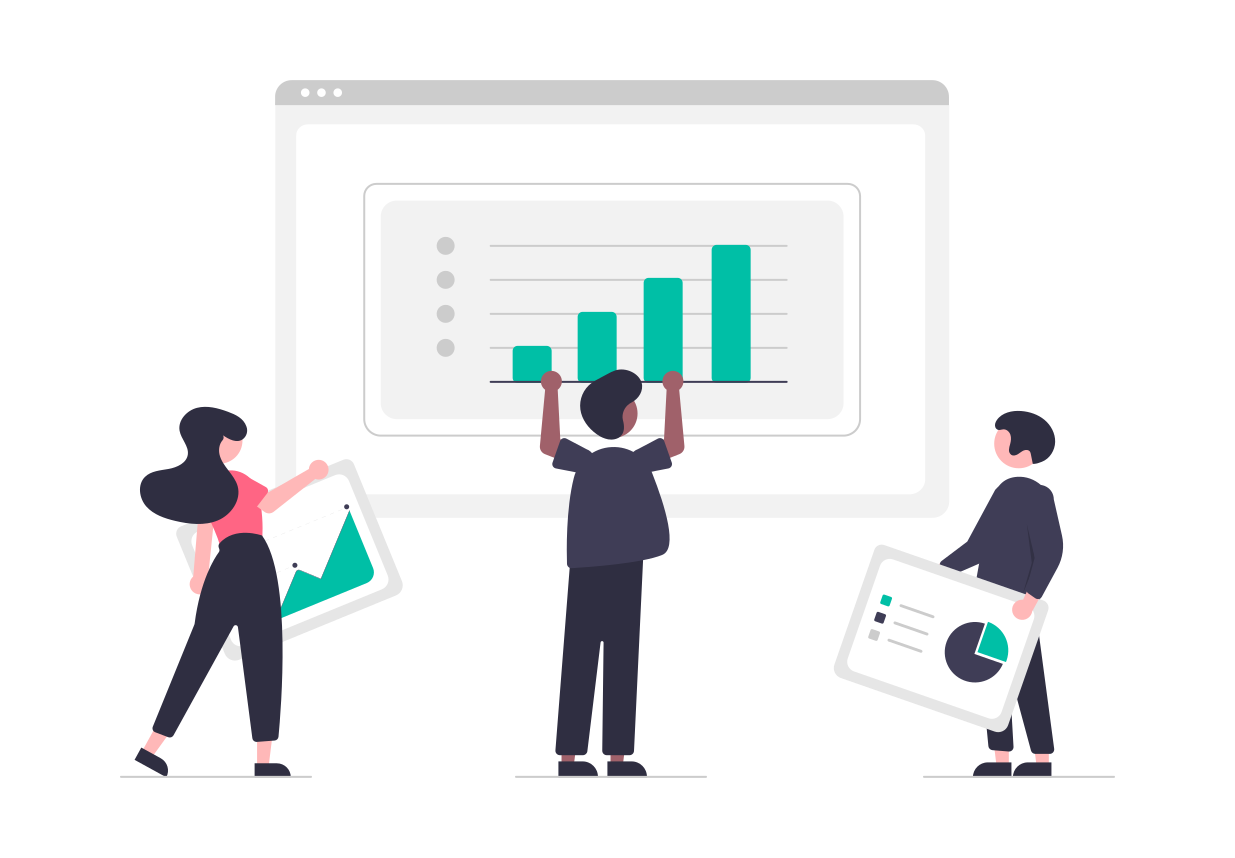 01
Intero Insight
A deep understanding of your professional network is critical to unlocking its value. Strategic analysis reveals opportunities for progress.
Your Intero Insight Report + Dashboard transforms how you engage and grow your professional network for better business performance. Learn more.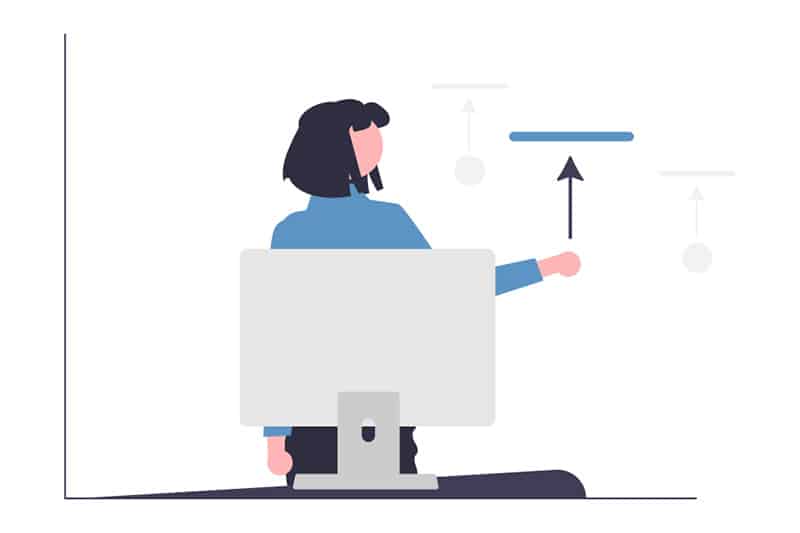 02
Strategy + Playbook
Every activity on LinkedIn is intentional and focused on long-term outcomes. When your employees understand how to really tap into LinkedIn and follow a proven process, everyone wins.
Random acts of LinkedIn activity rarely drive the sustained outcomes business leaders and sales professionals need.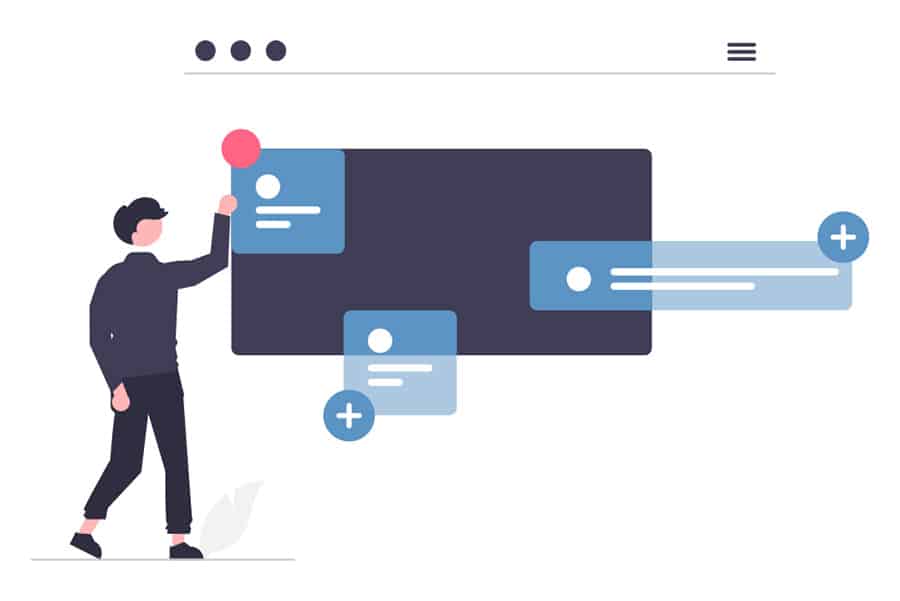 03
Training
Training is hands-on, tailored and interactive. Our It's Business, Not Social™ approach aligns your strategy with our best practices and the in-depth insight we gained from training tens of thousands of professionals since 2011.
The best outcomes occur when training is reinforced with ongoing working sessions. It's when the work gets done and progress happens.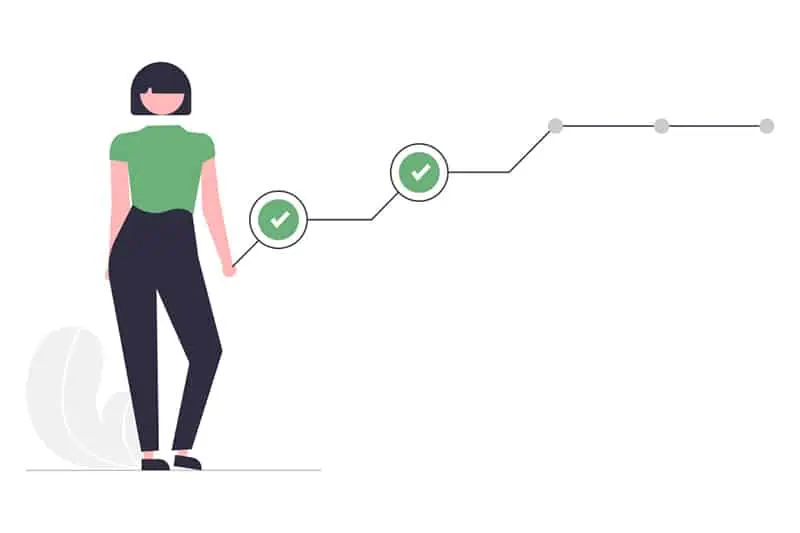 04
Profile + Company Page Development/Enhancement
Ensuring LinkedIn profiles are complete and optimized is critical.
Context is everything.
Great content starts with optimized LinkedIn profiles and an engaging company Page.
Leaders, sales and recruiters need profiles that serve as marketing and recruiting tools not online resumes.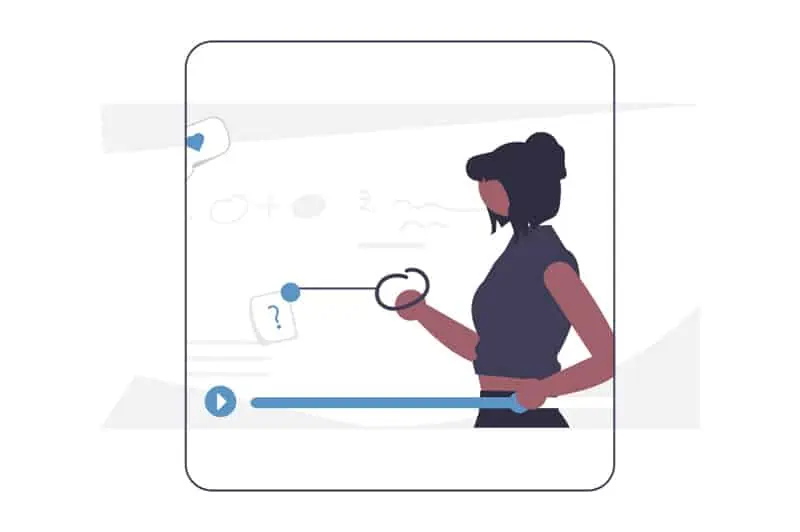 05
Activation
From Settings & Privacy to successfully launching Sales Navigator, LinkedIn works for you when it's optimized and set up properly.
Our team has activated more than 450 instances of Sales Navigators for clients and designed a process that maximizes the power of LinkedIn's business development product.
Sales Navigator and LinkedIn Sales Insights do not provide value without thoughtful, strategic activation and management.