Our Clients
800+ companies have engaged with us for LinkedIn strategy, training, live working sessions, or our Intero Premium services. Our clients gain a competitive advantage when they work with us. Among their outcomes:
• A strategy and implementation plan built for best practices, not algorithms
• Stronger engagement with target audience
• Enhanced visibility for personal profiles and company pages
• Greater effectiveness and efficiency among their teams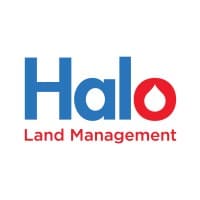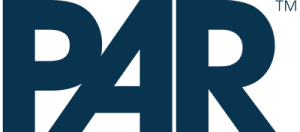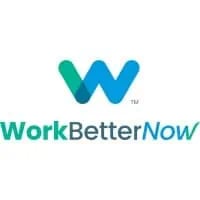 Amy Henning
I've had the pleasure of attending four of Colleen's virtual events, and each one has been engaging, insightful and inspiring. Colleen spoke to our EO chapter recently, and our members and their key executives thoroughly enjoyed her workshop and gave it a 5/5 rating. Colleen is not only a wealth of knowledge for using LinkedIn, she's also an engaging speaker who is a pleasure to work with.
Sales Leader, Telecommunications Industry
I must admit I wasn't very excited for a LinkedIn training but I admit it was fantastic. I realize now how much I was losing out on and how much I underestimated the value. I will be sharing this with our leadership and my team.
Joy Levin
Colleen is a true LinkedIn guru. If you have any questions at all on how to maximize this tool for each networking or maximizing career opportunities, I suggest you reach out to her. She now only knows the most powerful ways to navigate LinkedIn, but has tremendous experience working with professionals in nearly every industry imaginable.
Jennifer Grill
Colleen has guided me through several career changes throughout the years, helped me build my network, and introduced me to many influencers. Group coaching has empowered me with tools to succeed in my career. I now have a competitive edge in professional networking, and she holds me accountable for taking steps to improve my online presence.
Shaun Bradley
Colleen McKenna and her Intero Team are difference makers. As a Vistage Chair, my members have benefited over and over again from her advice on both how to use LinkedIn and also improve the visibility of their companies. They are my go-to for all things LinkedIn.
Intero Advisory
We are a woman-owned, family business whose values include treating clients and one another with respect and kindness even during the hard conversations.
We lead with accountability and trust, stand behind what we teach, and are always striving to exceed expectations.
Led by Colleen McKenna, Intero Advisory is based in Maryland with clients throughout the United States, U.K., and Europe.